About Us
Contractor Watchdog provides owner's representative services that help consumers and contractors work together more effectively. Steve Gonzalez, C.G.C. will represent you on all aspects of your project so you don't have to deal with contractors.
---
About Steve Gonzalez, C.G.C.
Steve Gonzalez is a nationally recognized certified general contractor. He is the author of Ready…Set…Build: A Consumer's Guide to Home Improvement Planning and Contracts and Before You Hire A Contractor: A Construction Guidebook for Consumers.

Steve has over 35 years' experience in the building industry, having successfully completed over 100 homes and more than 150 remodeling projects. He is, in his own words, "on a mission to make a change," and vows to improve contractor/homeowner communication and procedures on a national level.

He has been featured on CNBC's Money Tonight and CNN's Your Money and has been heard nationally on numerous radio syndicates including Hometime, The Business Radio Network, Home Improvement USA, and The Real Estate News Network. His books have been reviewed and recommended by hundreds of publications across the nation, including Home Planner Magazine, Log Home Magazine, Bottom Line Personal, The San Francisco Chronicle, The Miami Herald, and Real Estate Digest. Both titles are endorsed by industry leaders. Steve is also frequently featured as a speaker at home shows, homeowner's associations, realty groups, and conventions.

Contact Us For More Information
We would be more than happy to discuss your project, advise you of costs involved, and provide you with valuable and practical advice. 
Simply give us a call at 954-817-3030 or fill out the short form below
.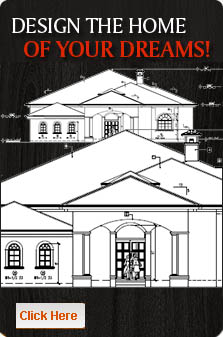 Thank you for doing such an exceptional job. It was nice working with you. We will definitely recommend you.

Steve really cares about doing his job perfectly. He always went a step beyond our needs and never let us down.
We have worked with Steve Gonzalez for over 20 years. He does everything with the utmost professionalism and skill. Highly recommended.