Contact Us For More Information
We would be more than happy to discuss your project, advise you of costs involved, and provide you with valuable and practical advice. 
Simply give us a call at 954-817-3030 or fill out the short form below
.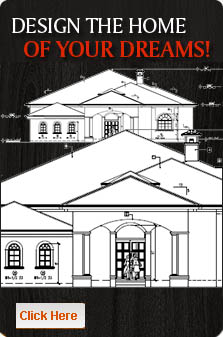 Thank you for doing such an exceptional job. It was nice working with you. We will definitely recommend you.

Steve really cares about doing his job perfectly. He always went a step beyond our needs and never let us down.
We have worked with Steve Gonzalez for over 20 years. He does everything with the utmost professionalism and skill. Highly recommended.