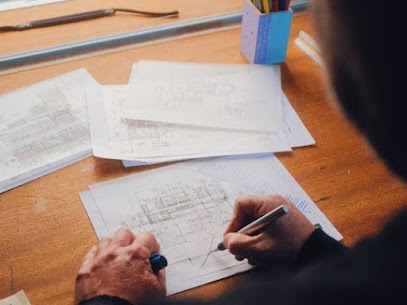 Our Services
Contractor Watchdog provides an array of services including expert project planning, contract review, and mediation services for home owners, contractors and legal entities. We also provide owner's representative services that help consumers and contractors work together more effectively.
---
The WatchDog Project Planning System is simple and makes all aspects of your building or remodeling project easier.
Hiring a qualified Project Planner can be an effective option to the traditional and often problem-filled approach to building and remodeling that involves hiring an architect or contractor right off the bat. An experienced, qualified Project Planner can help you effectively design your project for maximum energy efficiency and use of space, provide technical information for all aspects of your drawings, and help you develop proper specifications for materials and site work to ensure quality and timeliness.

A qualified Planner will also give you insight into partial and complete time frames, tell you what to expect during permitting and job execution, provide you with information on demolition (when applicable), analyze your living preferences to help you make effective product choices and develop a written version of your specifications to be presented to whoever designs your plans.

Finally, a qualified Planner will review and, if necessary, edit your plans after they are drawn and assist you in seeking bids. All in all, a Planner will help you eliminate the headaches and pitfalls often related with construction.


We will work with you from the beginning to:


Plan the design before you get an architect involved.
Estimate all costs for plans and engineering, permits, etc.
Develop a complete list of specs.
Set a realistic budget.
Select an architect or engineer and co-ordination.
Edit plans prior to submission to building dept.
Compile all documents necessary for plan submission.
Run permit through process.
Select contractors to bid.
Negotiate with contractors and edit contracts to protect you.
Manage contractors once they are awarded the job.
Inspect work, coordinate with, and pay all contractors throughout project.
Represent you on all aspects of project so you don't have to deal with contractors

In addition to project planning and management services, Contractor Watchdog also provides an array of specialized services to home owners, contractors and legal entities including:
Mediation
Professional resolution assistance for homeowners, contractors, and subcontractors who are experiencing construction-related contract disputes.

Expert Witness & Special Inspector
Professional testimony for construction-related arbitration, mediation, and civil trials.

Consultation
Professional consultations for construction-related residential and commercial projects.

Plans Development
Creation of preliminary and finalized plans designed to your specifications.

Plans Review
Expert review of construction plans to help ensure accuracy while at the same time offering alternative suggestions for saving time, space, and energy.

Contract Development
Expert assistance in the development of consumer-oriented contracts and the revision of existing contractor or builder contracts prior to signing. Includes the development of specifications (finishes, fixtures, appliances, and other building components relevant to your construction project).

Contract Review
Professional review of construction contracts for accuracy as well as inclusion of general conditions and specifications for the total scope of work.

Specifications Development
Assistance in developing accurate contract specifications including finishes, fixtures, appliances, and other building components relevant to your construction project.

Specifications Review
Assistance with determining and specifying materials, finishes, fixtures, appliances, and other building components relevant to your construction project.

Inspection Services
Professional inspection services offered before, during, and after construction.

Why hire us:
To be able to more effectively communicate and work together with your contractor, builder, architect, or other construction professional.
To develop your project specifications accurately.

To help avoid legal problems and costly legal fees.
To foresee potential problems with your project.
When to contact us for services:
Preferably before you plan your project, hire an architect or building firm, or sign on the dotted line
, though he can help you at any point in your project.
Contact Us For More Information
We would be more than happy to discuss your project, advise you of costs involved, and provide you with valuable and practical advice. 
Simply give us a call at 954-817-3030 or fill out the short form below
.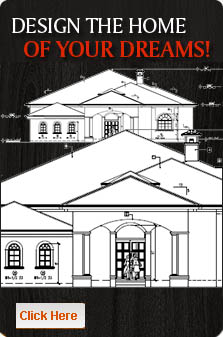 Thank you for doing such an exceptional job. It was nice working with you. We will definitely recommend you.

Steve really cares about doing his job perfectly. He always went a step beyond our needs and never let us down.
We have worked with Steve Gonzalez for over 20 years. He does everything with the utmost professionalism and skill. Highly recommended.