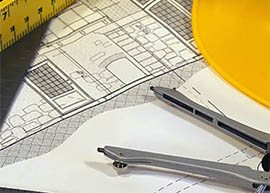 Welcome To Contractor Watchdog
Contractor Watchdog provides owner's representative services that help consumers and contractors work together more effectively. Our services include expert project planning, contract review, and mediation services for home owners, contractors and legal entities.
---
The WatchDog Project Planning System is simple and makes all aspects of your building or remodeling project easier.
Hiring a qualified Project Planner can be an effective option to the traditional and often problem-filled approach to building and remodeling that involves hiring an architect or contractor right off the bat. An experienced, qualified Project Planner can help you effectively design your project for maximum energy efficiency and use of space, provide technical information for all aspects of your drawings, and help you develop proper specifications for materials and site work to ensure quality and timeliness.
In addition to project planning and management services, Contractor Watchdog also provides an array of specialized services to home owners, contractors and legal entities.
Read More...
About Steve Gonzalez, C.G.C.
Steve Gonzalez is a nationally recognized certified general contractor, accopmlished author, and a noted media figure.

Steve has over 40 years' experience in the construction industry, having successfully completed over 100 homes and more than 150 remodeling projects. He is, in his own words, "on a mission to make a change," and vows to improve contractor/homeowner communication and procedures on a national level. Read More...



Contact Us For More Information
We would be more than happy to discuss your project, advise you of costs involved, and provide you with valuable and practical advice. 
Simply give us a call at 954-817-3030 or fill out Our Contact Form
.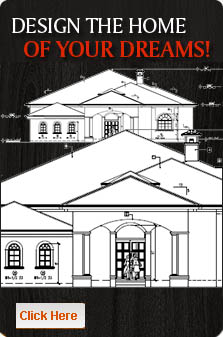 Thank you for doing such an exceptional job. It was nice working with you. We will definitely recommend you.

Steve really cares about doing his job perfectly. He always went a step beyond our needs and never let us down.
We have worked with Steve Gonzalez for over 20 years. He does everything with the utmost professionalism and skill. Highly recommended.